Let's have a little fun. Does this post's title describe how you feel about running? If it does, too bad, you aren't meant to run. Don't even bother. You hate running, why would you want to motivate yourself to do something you hate?
Why don't you just go out and buy this shirt and relax a bit instead....?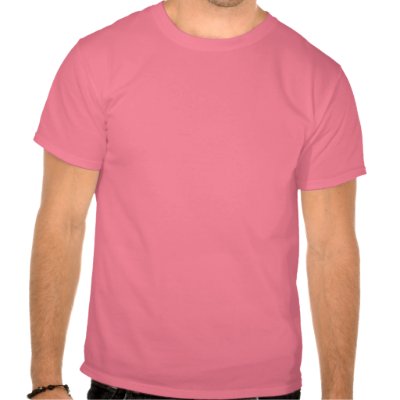 the inspiration behing this post came from a recent visitor to my blog who searched google for 'How to motivate yourself to run when you hate to run'. I figured I'd have some fun and answer the question as well.